UPGRADE YOUR VEHICLE FOR
NO CAR PAYMENTS TODAY
If you'd like to buy a new Mazda, now is a great time. Customers who buy a new Mazda at our Mazda dealership near Silver Springs Shores, FL, can enjoy 0% financing with $0 down. Not only that, but eligible customers won't need to make any payments for 90 days.1 What would you do with three months of no car payments? What's even better is if you're currently paying an auto loan, we can help you out of it and into a new financing option with no immediate car payments. Reach out to Jenkins Mazda to see what we can do for you today!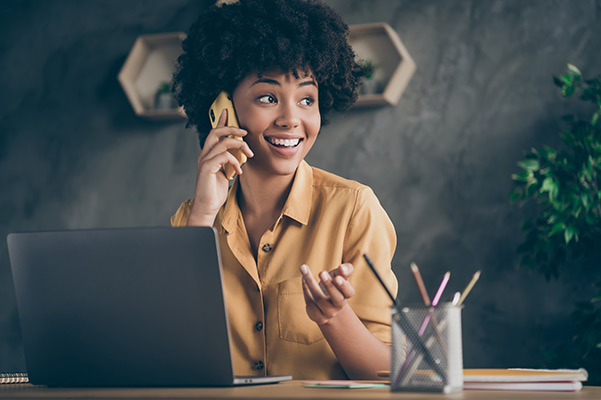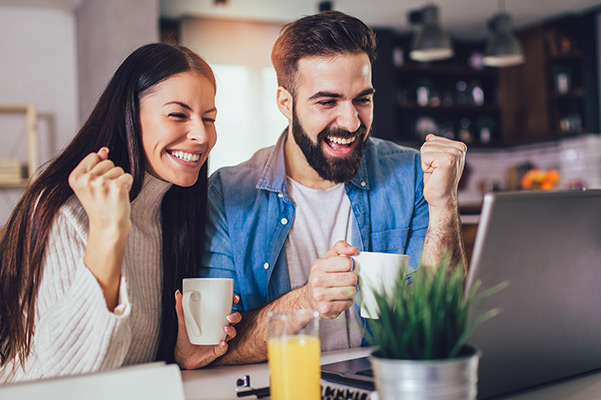 How Can I Buy a Mazda with No Car Payments?
When you visit our Ocala Mazda dealership you can speak with one of our sales experts about your buying options. We have a great selection of new Mazda models for sale, like the Mazda3 Sedan and Mazda CX-5 SUV. Let us know which vehicle you'd like to buy, and we can discuss your eligibility for 0% financing, $0 down and no payments for 90 days. Plus, most of the car-buying process can be done over the phone. The benefits of buying a new Mazda from us include:
Stop paying for your car today
No payments due for 90 days
Shop from home