Mazda is well-know for producing some of the most unique SUVs on the road. Known for their nimble designs and impressive handling, they're a favorite among drivers who want the benefits of an SUV without the more cumbersome performance that can often come with them.
Now, this month, Mazda has announced a new addition to its family of SUVs. The all-new Mazda CX-30 will provide a comfortable interior that combines the essential features drivers love with a design built to emphasize the superior performance and handling that Mazda models are known for.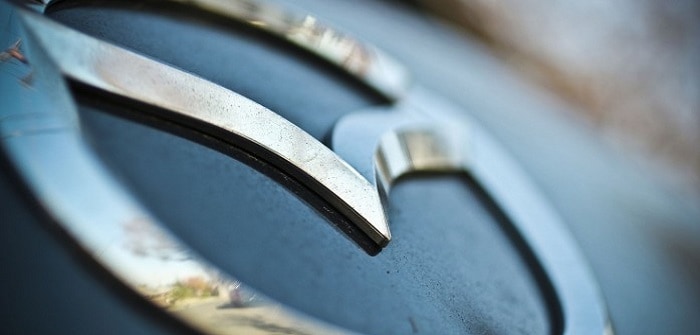 "Mazda CX-30 is more than an entirely new entrant in the rapidly growing compact crossover SUV category," commented CX-30 Ryo Yanagisawa. "It's a bold new statement of what such cars should be."
Going to describe the new CX-30 as a vehicle designed to be "a work of art" for "the everyday" Yanagisawa made it clear that Mazda intends for the CX-30 to be something special. Powered by Mazda's Skyactiv-G 2.0 powertrain, it will have everything it needs to provide a solid level of performance, while still being efficient and friendlier toward the environment. Other engine options will also, including the Skyactiv-D 1.8 diesel engine and the Skyactiv-X. Hybrid options will also be on offer.
Would you like to learn more about everything the new Mazda CX-30 will bring to the table? Reach out to the Mazda-brand experts at Jenkins Mazda. We'd love the opportunity to offer you all of the latest updates on this exciting new model. We can also show you available options from our current new Mazda inventory.