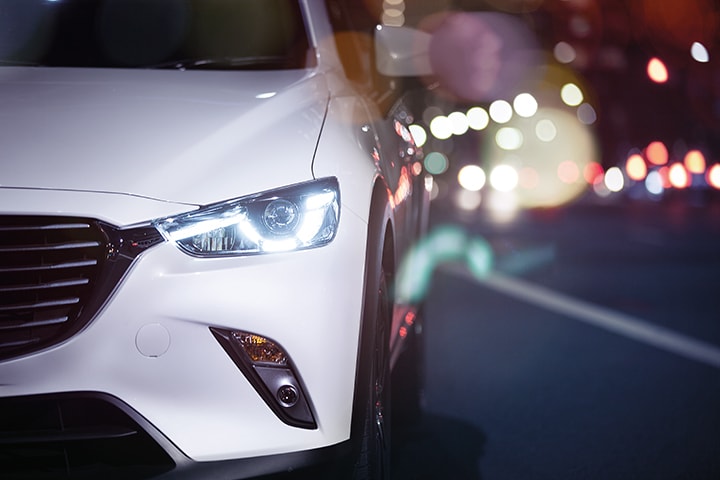 Buying a used car can be just like buying a new one in terms of excitement. The steps are not much different. However, anyone looking to buy a used car must take extra caution, because you want to make sure that you are getting a car in your budget, but still, of the quality that you are looking for in a vehicle.
The benefits of buying a used car are many. One of the reasons why people opt for used cars is because they are less costly. Not only are they cheaper to buy, but they can also be less costly to maintain. Furthermore, used cars do not depreciate as fast as new ones generally. Used cars also attract lower insurance prices than their new counterparts.
Once you resolve to buy a used car, choosing the right dealership that offers you the right deal is essential. If you are looking for used cars to buy in the Ocala, FL, area, our dealership, Jenkins Mazda, might be your top choice. When you come to our showroom, you can check out our wide variety of vehicles that we currently have available on the lot. Visit us today, and find the used vehicle that you want to drive away with. We may have an affordable and quality option for you!
Are you interested in a new Mazda? We Also have a grand selection to choose from as well. Our team of professionals can assist you with the purchasing process. We can make it easy and hassle-free to make for an enjoyable experience. We look forward to seeing you soon!